Tech Companies & IT Departments
With AssetIT, Tech Companies & IT Departments easy to organize & control all assets/licences with simple interface and custom reports.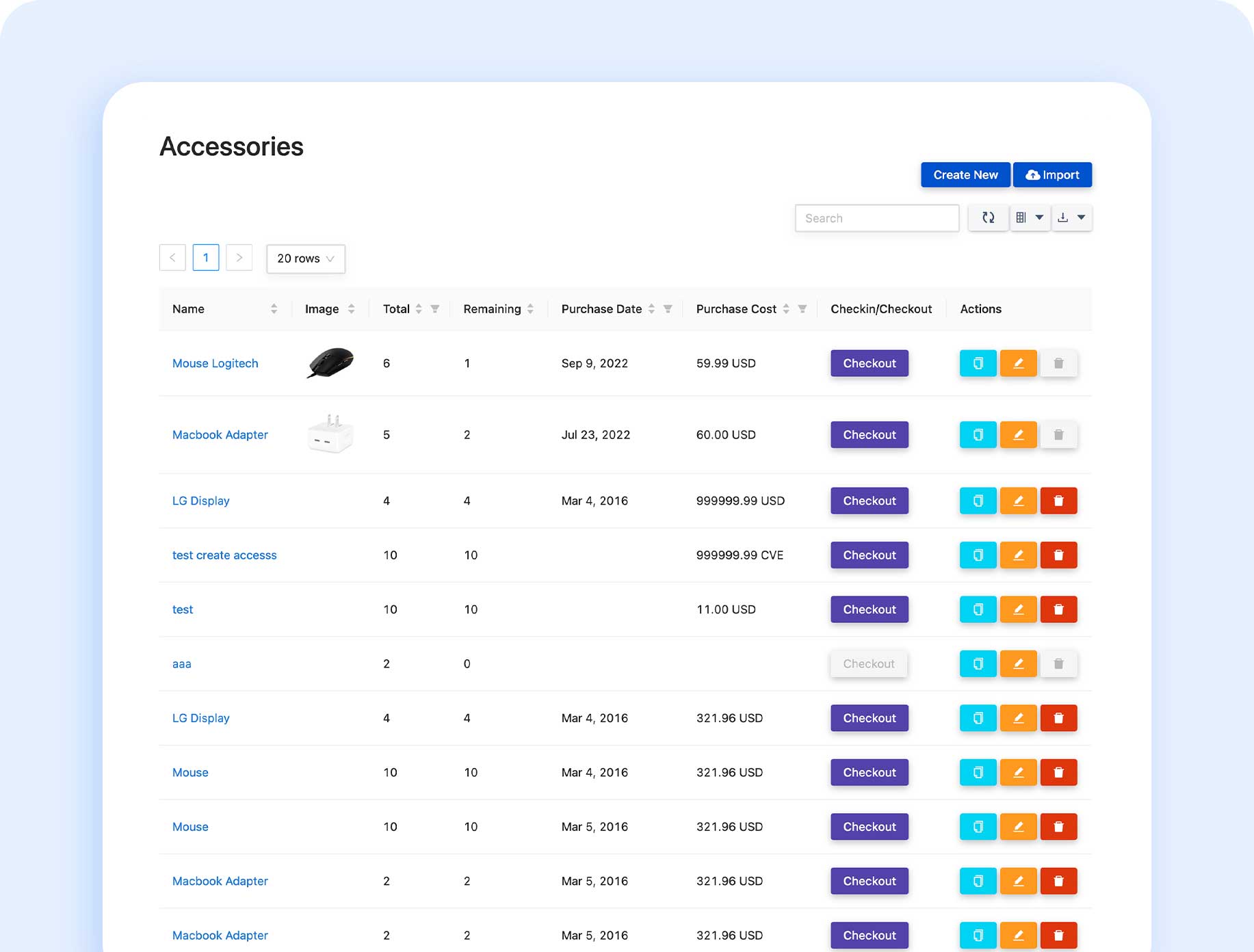 • Harvest under-utilized software, hardware, and cloud services
• Improve negotiating position with trustworthy data for purchases, renewals or true ups of software, hardware, and cloud resources
• Detect business unit spending or shadow IT not currently managed

• Avoid large unbudgeted costs from compliance audits, policy obligations and unmanaged clouds
• Accurately track hardware software, clouds and apps from request to disposal. Minimize lost, stolen and ghost assets
• Plan tech refresh cycles for warranty and end of life periods. Rationalize legacy apps, reduce tech debt and operating expenses.

• Introducing assets to department, location, or assignee
• Data entry and ownership information can be easily updated regularly throughout their lifecycle
• Easy to removing the asset from circulation

• Design your own report with the conditions you need
• Create and choose fields you want to display
• CSV and PDF are supported to export everything you need


• Share permission for roles like admin, edit, view-only... with multiple people and groups

• Access assets anytime anywhere. All data saved in cloud.
A perfect app for easy tracking assets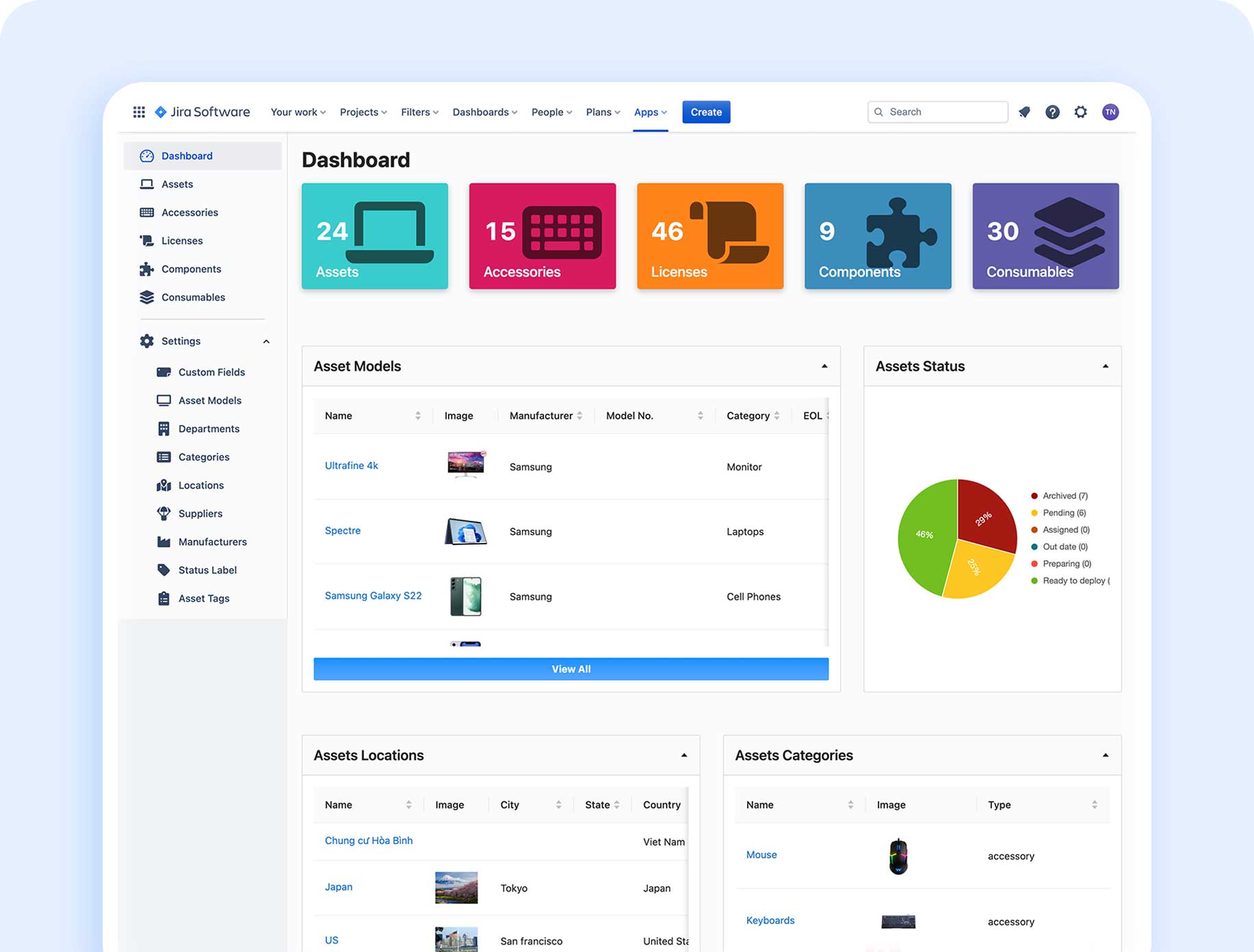 AssetIT features are very useful with our issues types to keep track of supplies. I can see licenses as well being used by our company too. Absolutely love AssetIT. Its been very valuable so far.
AssetIT reduces the cost of purchasing and managing our assets. It simplifies asset management processes with prescriptive workflow.
AssetIT matches our needs, it is straightforward easy to use but still opens rooms for customization. Well done guys, look forward to more values you are adding into it.