Dear AssetIT Users,
We're thrilled to announce the release of the newest version of AssetIT Cloud with many new updates – your go-to solution for efficient asset management within Jira. With the improvement in version 1.3.3-AC, we've not only enhanced the existing features but also introduced some brand-new functionalities to take your asset management experience to the next level. Let's dive into the exciting details of what this update brings to the table.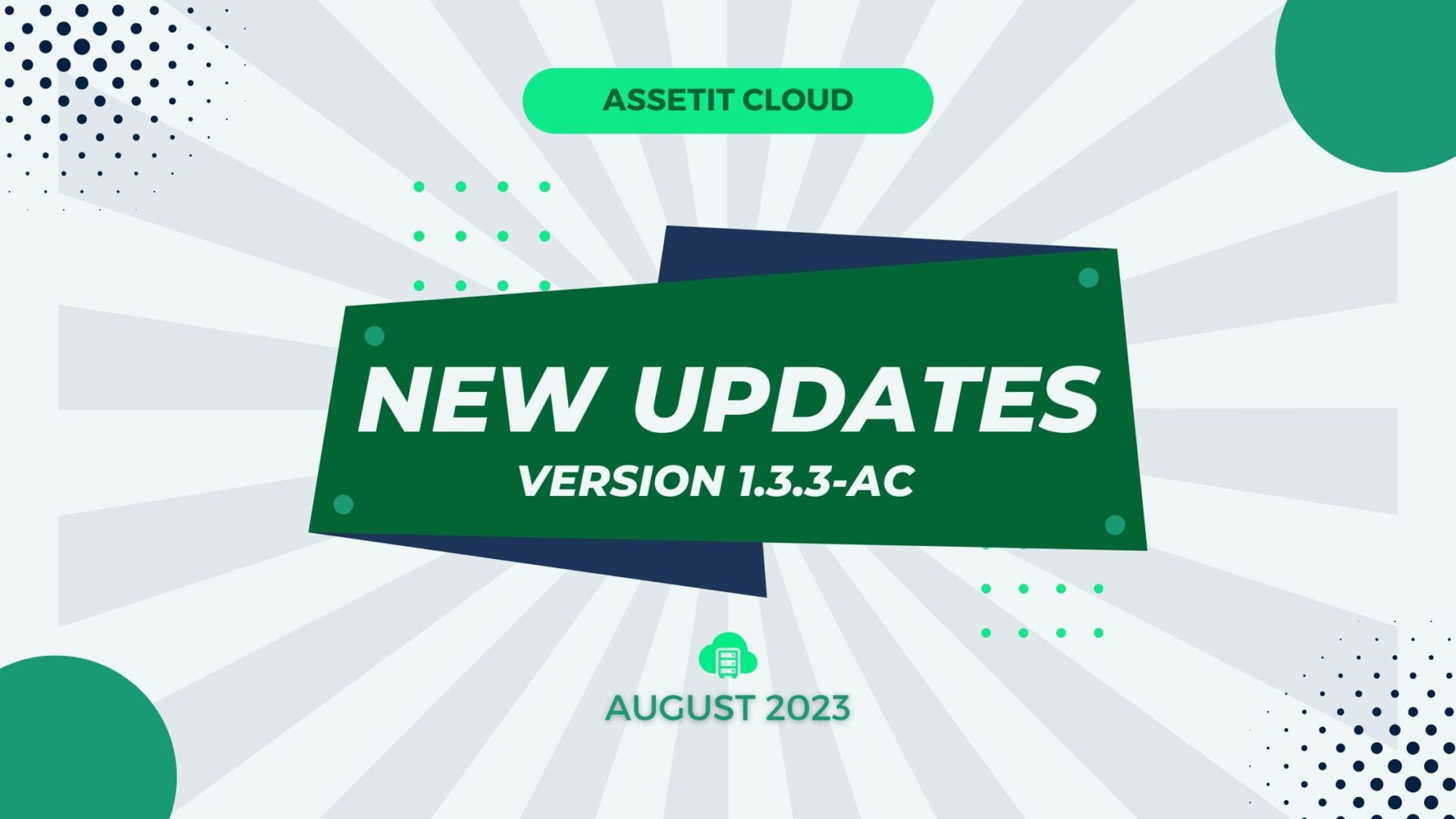 New Feature: Filtering by Asset Types in Jira Issues
One of the key highlights in new updates is the enhancement in the field of the asset linked to Jira issues. Now, you have the power to filter assets based on their types. Whether it's an asset, accessory, license, consumable, or component, you can easily categorize and manage your assets according to their specific roles. This feature empowers you to have more control over your assets, making your asset management process even more efficient.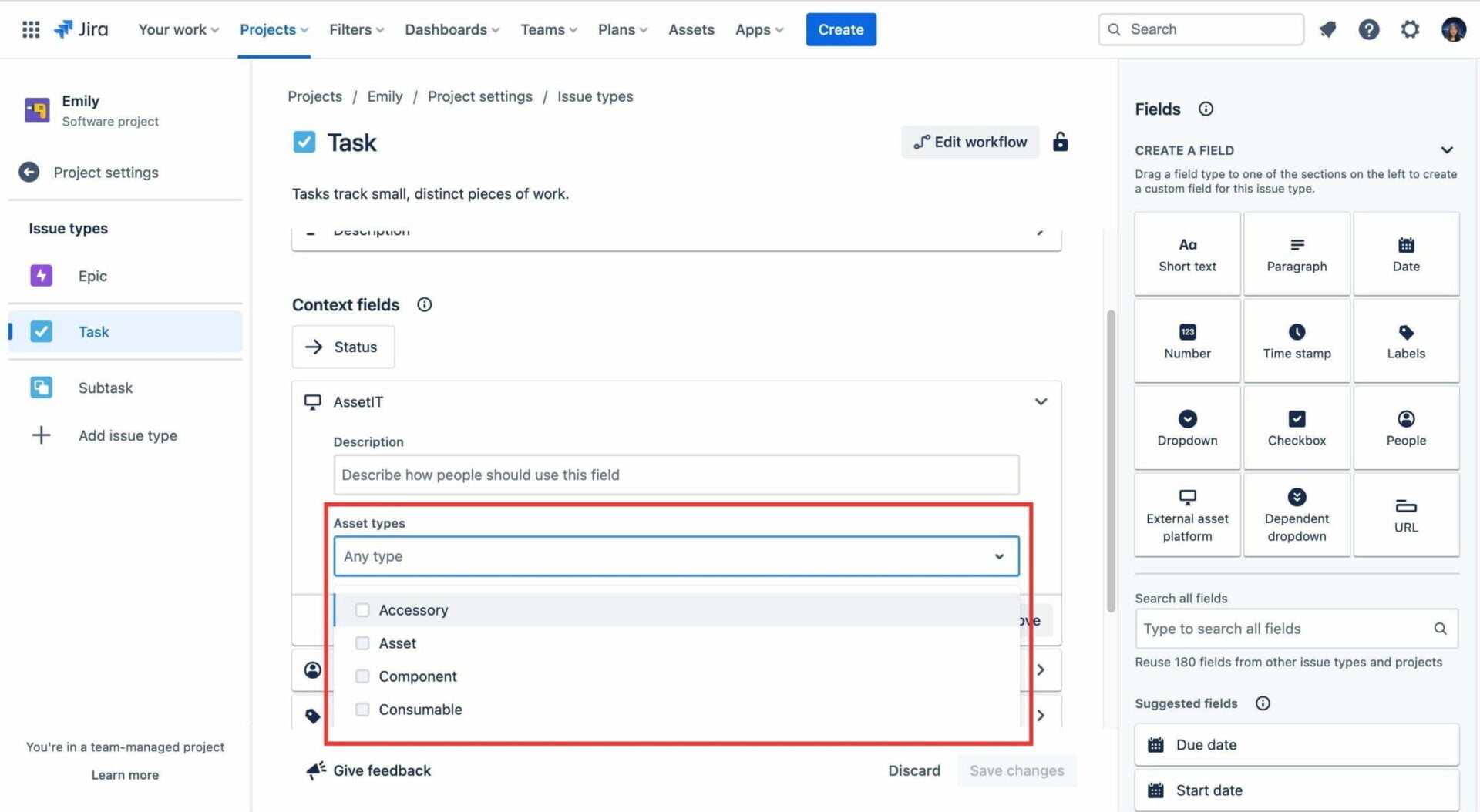 Performance Enhancements and UI Refinements
In our constant pursuit of providing you with a seamless and user-friendly experience, we've worked diligently to bring about some noteworthy improvements:
Faster App Loading Time:

We understand that every second counts in your busy workday. That's why we've optimized the app's loading time to ensure a smoother and quicker experience. With improved performance, you can now navigate through the app more swiftly, allowing you to focus on what truly matters – managing your assets effectively.

Revamped UI for Resource Tables:

Aesthetics and functionality go hand in hand. With this update, we've given the resource tables a refined makeover. The new and improved user interface not only looks more visually appealing but also enhances the overall usability. Navigating through your asset information has never been more intuitive.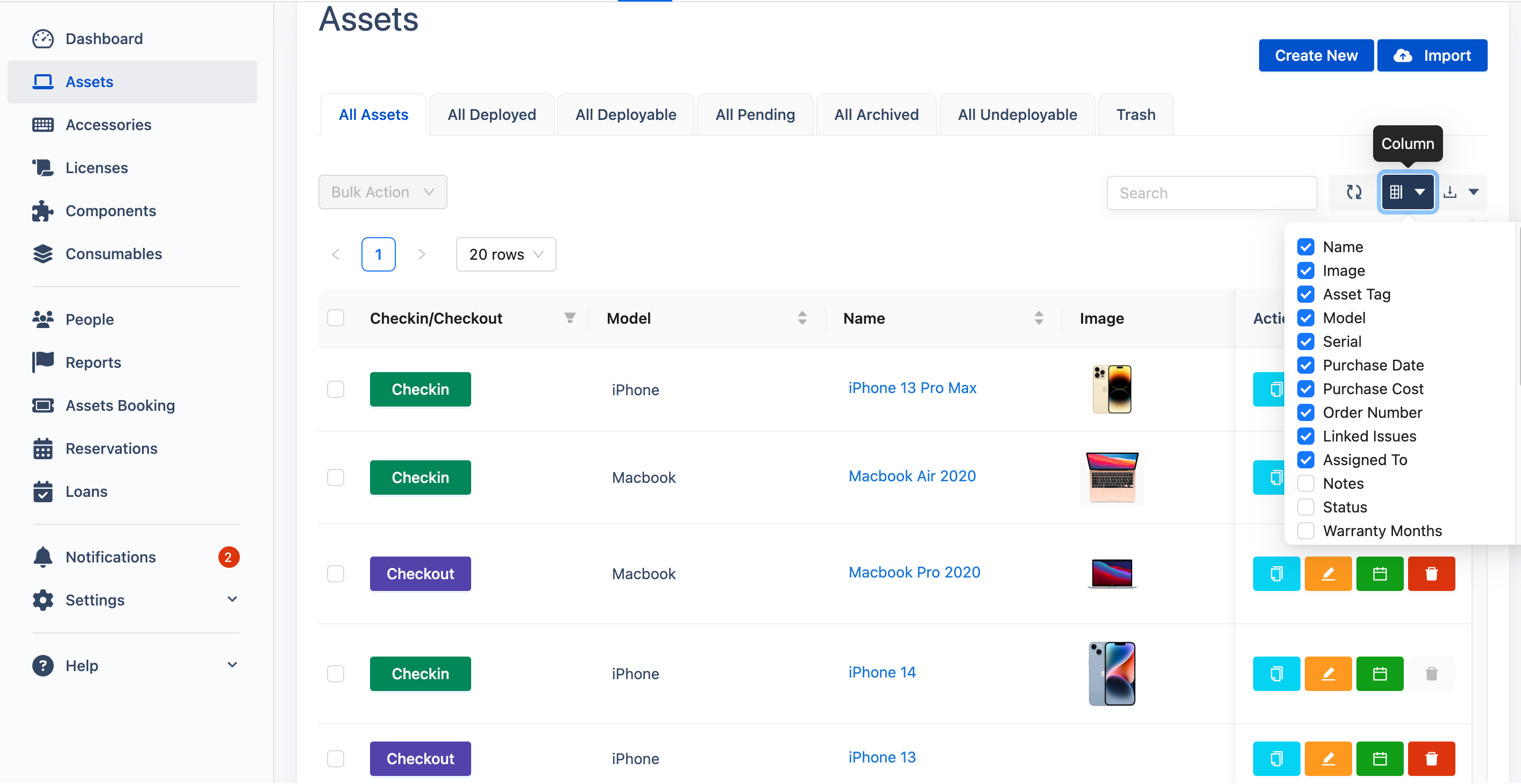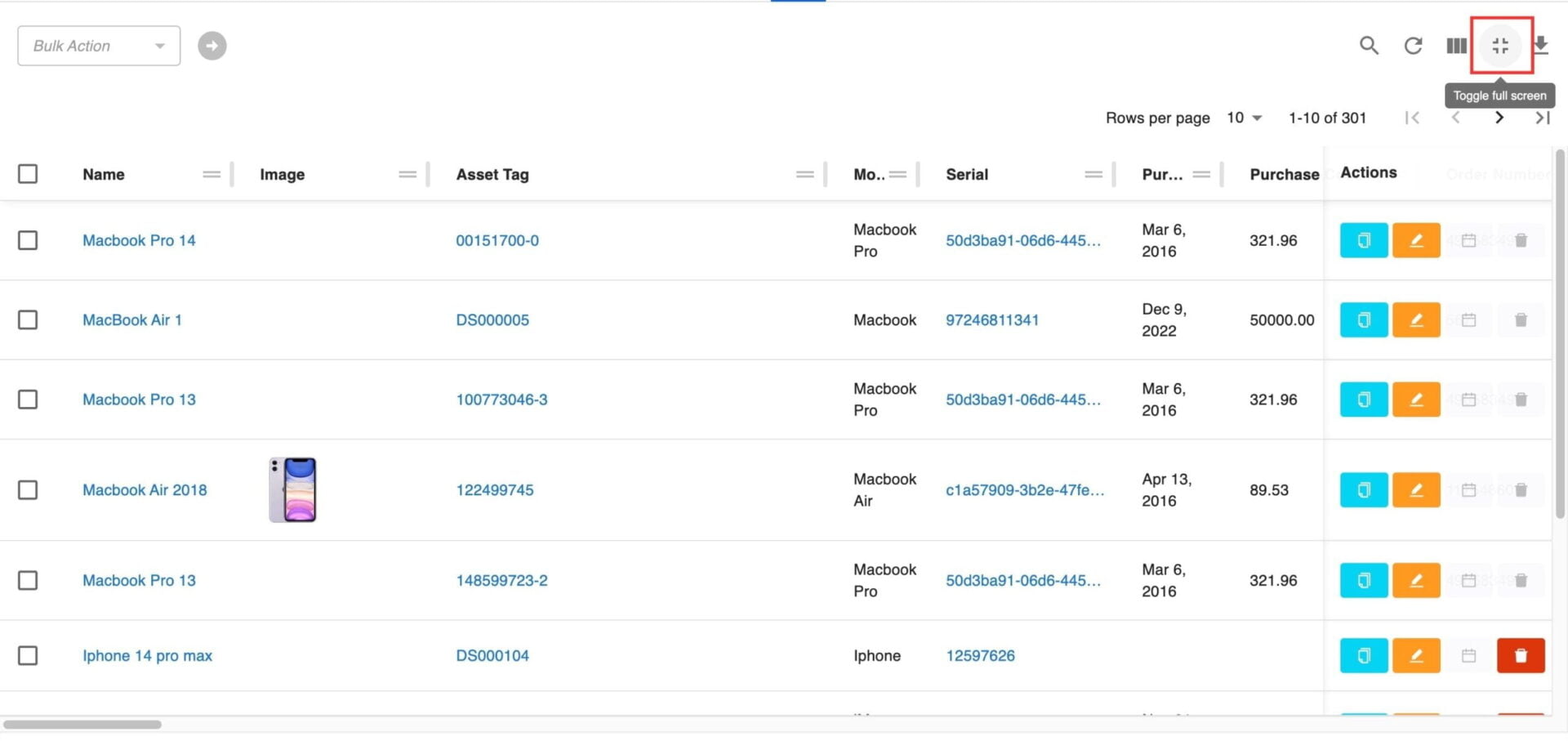 Bug Fixes for a Glitch-Free Experience
Our commitment to delivering a seamless and hassle-free asset management experience extends to addressing any hiccups along the way. In this update, we've resolved a particular bug related to permissions that some users encountered when initializing the app for the first time. With this issue now behind us, you can embark on your asset management journey without any hindrance.
Your Feedback Matters
We're dedicated to continuously improving AssetIT, and your feedback is invaluable in helping us achieve our goal. We believe that your insights can shape the future of AssetIT, making it an even more powerful and user-friendly tool for your asset management needs. Therefore, we genuinely appreciate your time and consideration if you can leave us a review. 
Thank you for choosing assetIT as your trusted asset management solution. We're excited about the journey ahead and look forward to continually serving you with innovative new updates that cater to your asset management needs. If you haven't already experienced the convenience and efficiency of AssetIT, now is the perfect time to give it a try.
Stay organized, stay efficient – with AssetIT.
Best regards,